---
BOOMBOX WEDNESDAYS
Featuring Romeo Reyes
at Infusion Lounge

Wednesday, August 27th
PartySF, Romeo Reyes, Terry Britt, Hometown Heroes, Ed Roberson & Infusion Lounge SF proudly presents...
Boombox Wednesdays
SF's Premiere Wednesday Night Experience!
This Wednesday, August 27th
Featuring Sounds by: Vegas / SF Resident DJ ROMEO REYES
*CELEBRATING THE BIRTHDAY OF GARY MILLROOD*
Sign up for the guest list below to receive free entry before 11pm to Boombox Wednesdays!
***RSVP: Click "Going" or Sign up on the FB wall
HERE
. You may also email us directly to vip@partysf.com for guestlist and table requests.***
(Guest list closes at 8pm night of)
Experience Infusion Lounge SF's premier VIP services with your own private table and Bottle Service.
Bottle service specials starting @ $200 per bottle for 1 liter Grey Goose For reservations contact us: - Phone: 415.373.2965
- Email:
VIP@partysf.com
The energy and best crowd in SF have made our weekly Wednesday night program a huge success over the years. Since we've launched the All New *BoomBox Wednesdays* we've had amazing success with a packed house every week! Expect the same this Wednesday Night, hope to see you there!!!
Infusion Lounge:
Located at the epicenter of San Francisco's iconic Union Square, Infusion Lounge is a sophisticated nightlife destination. The Asian-inspired sub-rosa lounge, fashioned by Hong Kong's hottest designer, Kinney Chan, is a true ultra lounge catering to both dancing hipsters and young professionals looking to relax in style. Its 6,000+ square feet include a private VIP room, a fully equipped dance floor, and an impressive main lounge. Infusion Lounge was listed as one of Conde Nast Traveler's Top 35 New Nightclubs of the World.
'Nuff Said, Hope to see you this Wednesday Night!
---
FTS FRIDAYS - LDW KICKOFF
Ft. DJs El Cool J + TruthLive + Clayton William
at The Cellar

Friday, August 29th
PartySF, Lunar Presents & The Cellar Present...
FTS FRIDAYS (FOR THE STORY)
(LABOR DAY WEEKEND KICK-OFF PARTY)
Labor Day Weekend Kick-Off Party Friday August 29th @ The Cellar We have a whole lot in store for you this Friday Night! Come party with great music and fun people. Featuring Music & Entertainment by...
Main Room- Top 40 Mainstream
DJ's EL COOL J + TRUTHLIVE + CLAYTON WILLIAM (LA)
*OFFICIAL BIRTHDAY CELEBRATION FOR GARY MILLROOD!!!*
Hosted by Miss Nayelli & Gian V.
Exclusive Photos by Kreative Kings Marketing
The "FTS" Party has been heating up every Friday Night. We always have a packed house and Sexy Mixed crowd @ The Cellar, so come check it out for yourself!
Meaning of "FTS"...
It's Not Just Another Acronym, these are words to live by... FTS stands for what we've learned in life, it's not about the money or the status it's all about the Stories we tell...That's right, we do it "FOR THE STORIES!" We celebrate, we party, we rage, we indulge "For The Stories" that we tell and reminisce about for many days after... With that said, Join the movement and better yet, join us this Friday Night!!!
Tables Expected to Sell Out Book yours Now Inquire @
noel@partysf.com
/ 415.373.2965
For FREE Guestlist till 10:30pm | Discounted till 11pm...
- Please RSVP and write pluses on the wall
here
- Or signup on PartySF.com or CellarSF.com
---
MOULIN ROUGE - LDW EDITION
Featuring DJs The Les + Thrawn + Dave Gillis
at Starlight Room (Top of Sir Francis Drake Hotel)

Saturday, August 30th
PartySF, 2nd Sunday in association with Sebastien Entertainment Personally invite you to....
"MOULIN ROUGE" Labor Day Weekend Special Event One Night only ... Saturday August 30th, 9pm
You will be on the top of the world on the 21st floor of the Sir Francis Drake Hotel overlooking Union Square. Once you Step in it will be an amazing night filled with elegance, sophistication and entertainers that bring you the excitement of an era like no other.
DeeJays: THE LES + Thrawn + Dave Gillis
Celebrating the Birthday of our good Friend & Colleague GARY MILLROOD!
Special GoGo Performances by Desired Temptations in Moulin Rouge Outfits!
VIP Hosts: Jeffrey Dere, Steven Ventura, Joshua Ramriez & Friends!
***Sign up for the Guestlist or add full names & pluses to the event wall
here
, or Signup
here
Limited Bottle & Booth Specials
VIP Booth/Bottle Res. 415-979-3031
Photography by: Kreative Kings
STARLIGHT ROOM
Sir Francis Drake Hotel, 21st Floor
450 Powell St. San Francisco, CA
---
CLICK HERE FOR TICKETS
Join us One Last Time in the Sun...
THE COCOMO CLOSING PARTY
Sunday, August 31st
at Club Cocomo
Sadly, after 20 years as a staple party spot, Cafe Cocomo is coming to an end. Cocomo has been home to many amazing parties that we have all enjoyed over the years. This will be the final party ever thrown at Cocomo. The keys will be handed over Monday, September 1st, and the place will be torn down.
Come say good bye with us as we enjoy one more day in the sun and party the night away with some of San Francisco's best local Djs and special guest all the way from New York, Mr. V!!
House Music by:
MR. V (Sole Channel Music)
DAVID HARNESS
ROOZ
BRIAN SALAZAR
ANDREW PHELAN
MARIO DUBBZ
KING SIZE SLAP
Brian Kadmiri
Agency 55
Top 40 Club Hits by:
Darkerdaze
Kid Vicious
Amy Robbins
Thrawn
Fedde Le Grand ft. Mr V - Back & Forth
Limited Advance Pre-Sale tickets & More Info
here
LOCATION: Cafe Cocomo | 650 Indiana St. | San Francisco
We are offering a FREE guest list before 4pm. Sign up
HERE
For VIP bottle service please email:
Ryan@lifesf.com
or
Noel@2ndsunday.com
Hope to see you Sunday Sunday August 31st @ Cocomo!
CLICK HERE FOR TICKETS
---
CLICK HERE FOR TICKETS
NYE City Hall, PartySF, Sebastien Ent., Rae Agency & 2nd Sunday proudly presents...

NEW YEAR'S EVE 2015

at San Francisco City Hall

Wednesday, December 31st
4 areas of music | the biggest dj talent
complimentary party favors | hosted bar
massive balloon drop | VIP packages + more
pre-sale tickets available
HERE
more info: (415) 678-5392 |
nyecityhall.com
Images from previous year: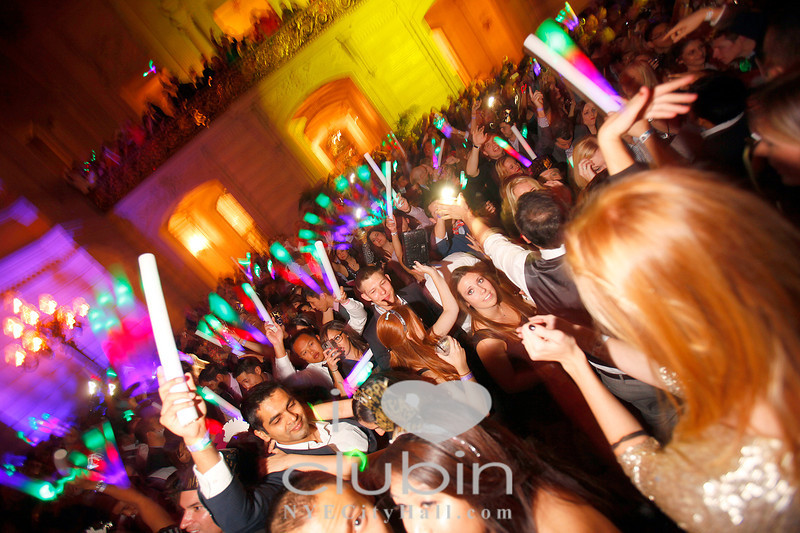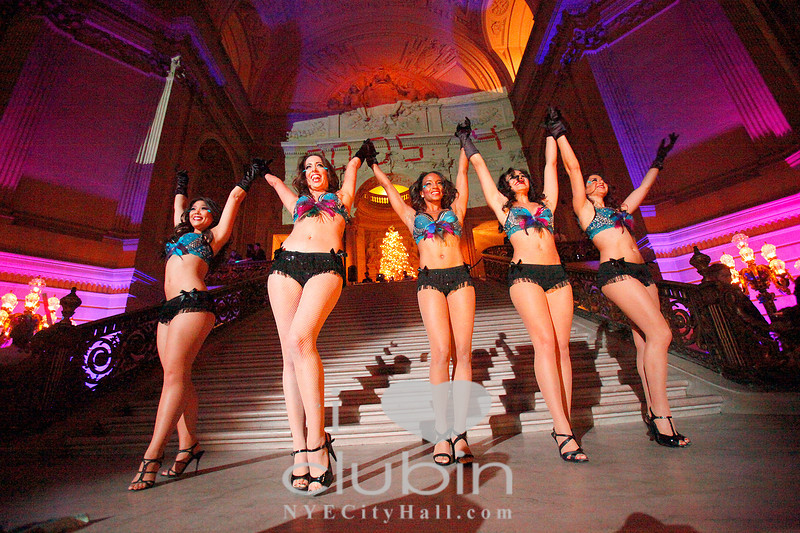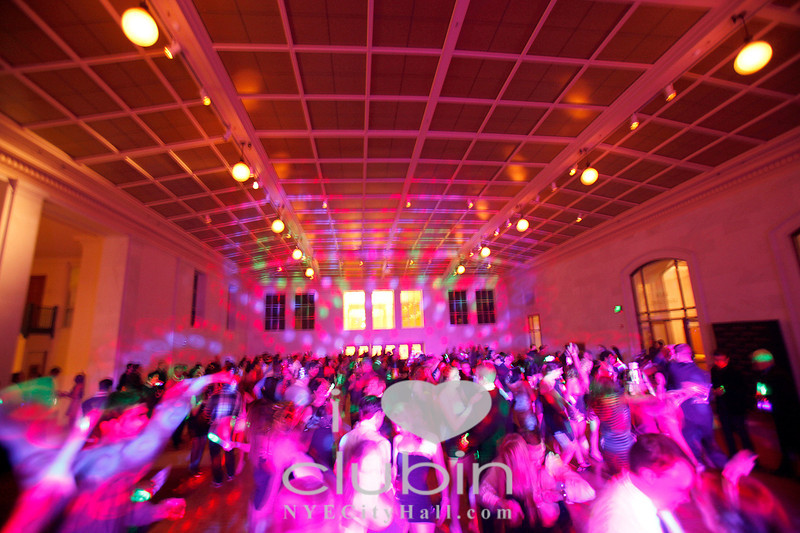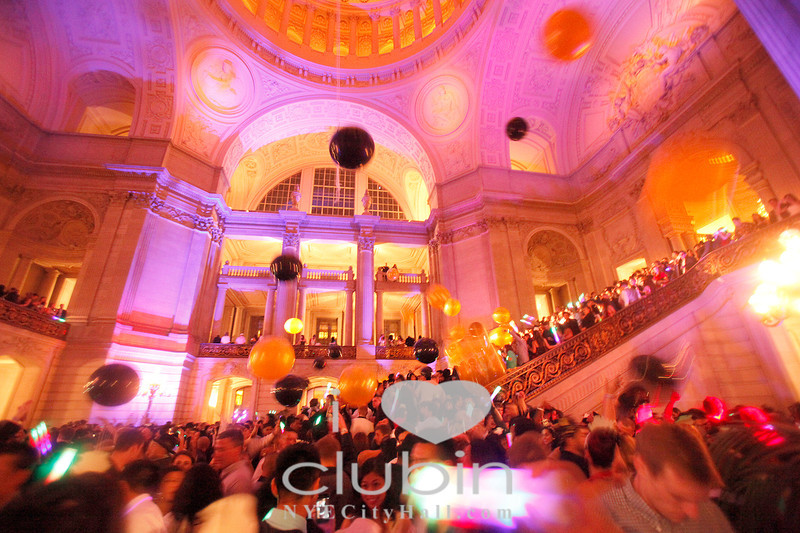 CLICK HERE FOR TICKETS